We are so very fortunate to have a staff who is caring and will do all they can to make patients feel right at home.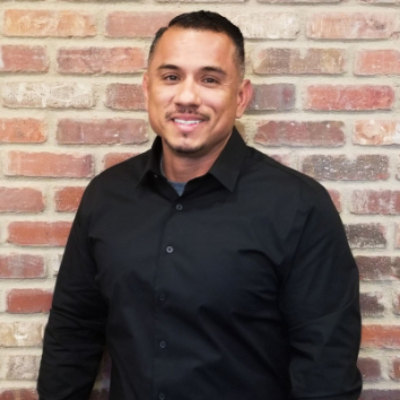 Optical Manager
2nd Generation traditionally trained optician by his very own father. Can do repairs that are now considered obsolete like solder and hinge repairs. Knowledgeable and particular when it comes to frame selection complementing facial features. Extremely kind and works great with children.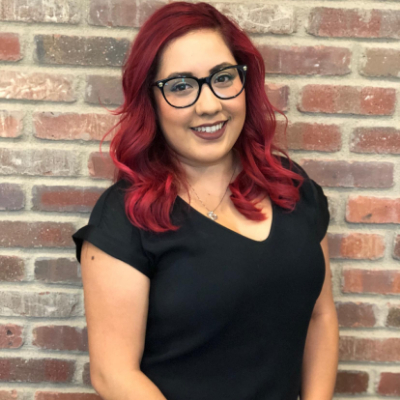 Front Office Administrator
Experienced beyond her years, and as sweet as can be. Whether it is related to scheduling, insurance or contacts Linda is our go to for lots of questions.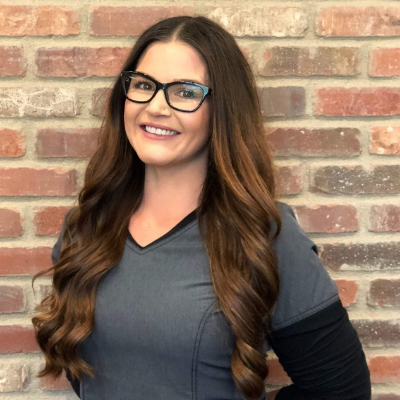 Patient Coordinator
Sharlie always has a gentle approach with all of her patients, she often makes sure they leave us with a gleaming smile. Her bedside manner is unmatched.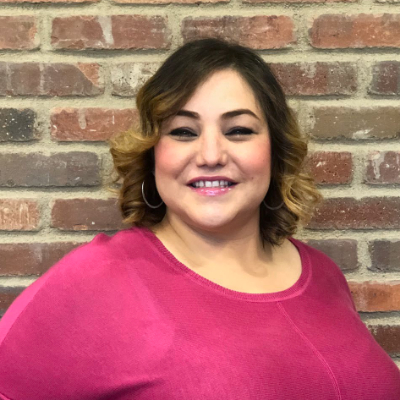 Billing Specialist
Valerie has years of experience in billing but is also knowledgeable about most aspects of eye care. She is thorough in explaining insurance benefits to patients. Valerie strives to ensure their plans are maximized.